About us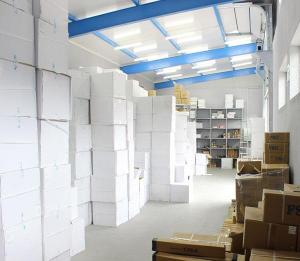 "DS-Autodistribution" LLC has started its business as a distributor of auto parts in 1992.

Unknown company with 5 staffers enthusiastically started working by contacting service stations, car stores and car markets.

Later the company enhanced its operations, focusing on whole sale market. Guiding by the principles of mutual respect and interest, we built our strong relationships with clients.

All spare parts and components are of top quality and duly certified.

The company's range of goods includes about 33 000 items of spare parts and components and 10 000 commodity items of accessories and chemistry stock.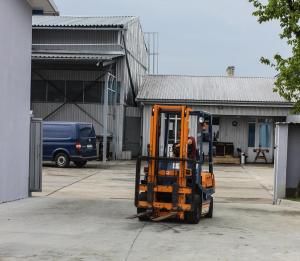 Sustainability of firm's operation and reliability in regard of distribution and service is the foundation of success of our business!

We have worked out suitable delivery routes for the clients all over Ukraine and abroad, which are served by our branches in Uzhhorod, Lviv and Kyiv.

We continue working on the development of the distribution network and the product range to serve our clients better.

Let's work together!